As our run of annual Shadows and Reflections draws to a close, Sue Brooks looks back over 2021.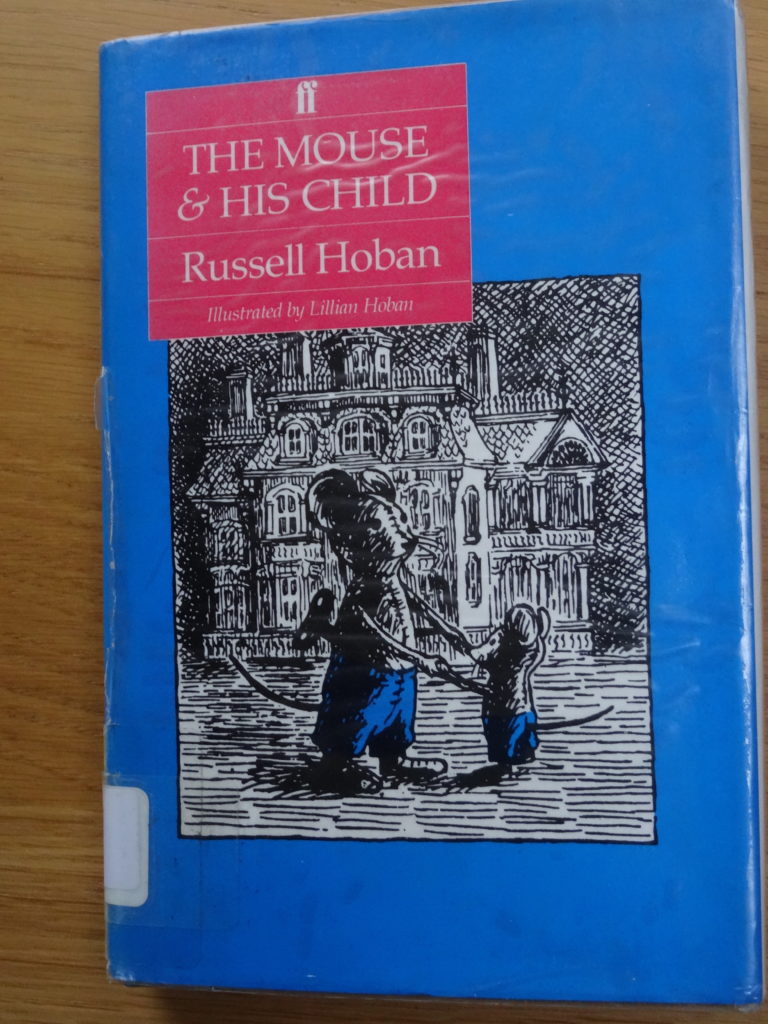 It has been particularly difficult to know what I wanted to say this year — if anything. Only in the last week, between Christmas and New Year, has it become clearer.
Mostly it's about tributes — to authors who have left deep impressions and fired my imagination, and are no longer with us. Jan Morris for one. After her death in November 2020, I set off on a long journey through Conundrum and Trieste, and eventually, her thought diary, In My Mind's Eye, written at the age of 91. I keep Horatio Clare's review (CBTR 5th September 2018) folded up inside the book to remind me of the glory of one author's love letter to another. This mightily accomplished person, he says, makes you a special friend. And so she has become for me, through a long bout of insomnia in the summer months. Opening one, or sometimes two or three, of the single page entries at random, has been enough to calm and somehow beguile my mind, so I could close the book with a smile and turn over. Thank you Jan.
On the anniversary of her death, Horatio visited her home, Trefan Morys in North Wales, to make his own tribute (Radio 4 Archive on 4, November 13th 2021). I listened avidly as he tried to get closer to the person behind the writing, to find a way of taking off the masks, but it was impossible. The writing was what Jan Morris wanted to be remembered for: the stories she told which were unlike any others, and the mythological places she created, which have enchanted us all. 
On Christmas Day 2020, Barry Lopez died peacefully at home in Oregon. A wonderful film has been made for the first anniversary. (Horizons, Emergence Magazine). It is beautifully and quietly done, using Barry's voice and that of his wife, a deeply moving tribute from Robert Macfarlane and the music of Arvo Part's Spiegel im Spiegel. It makes me cry every time.
The last words must go to the great Russell Hoban who died in December 2011. My Christmas present to myself this year was a second hand, ex-library hardback copy of The Mouse And His Child because I can no longer read the small print in my old paperback. It is a 1969 Faber and Faber edition presented by the Underhill Junior School Parent and Teacher Association, last date of issue 3 Feb 1989. 
This was his first novel, three years in the making, published in the USA where he was born in 1925 to Jewish immigrant parents from the Ukraine. It is the only children's book I know with a quotation from W.H. Auden on the first page.
I love this book, and rereading it in the rather other-wordly time between Christmas and New Year has been an absolute delight. Russell Hoban is a master story teller. Listen to the opening sentence:
The tramp was big and squarely built, and he walked with the rolling stride of the long road, his steps too big for the little streets of the little town.
He finds a broken toy: the tin figures of a clockwork mouse and his child joined at the hands, so the child is raised in the air when the key is turned in the father's back. Already the pathos is there, the poignancy, the tramp's freedom and the echoes, for me this year, of Cormac McCarthy's The Road. The mouse child never loses sight of his vision even though the father is utterly worn down by their helplessness and close to despair. The writing is heartbreakingly powerful. I stop frequently to read aloud for the sheer joy of it and feel once again, the imaginative brilliance that has captivated me for more than 50 years.  
This is a story with a happy ending. It is Christmas after all. The mouse and his child are now separate, self-winding and free to move. They live with family and friends in a magnificently restored dolls house, which has become a Hotel, open to all. The sign outside shows a picture of a tin of Bonzo Dog Food with the name of the Hotel:
THE LAST VISIBLE DOG
and a smaller notice attached:
MIGRANTS YES.
With my VERY best wishes for a Happy New Year.